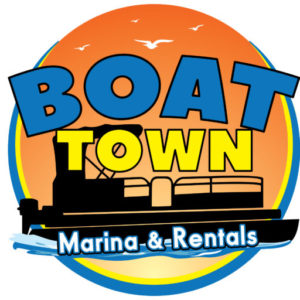 Family, friends and great fun in the sun. What more can you ask for?
Boat Town Marina is here to provide you with that, and more!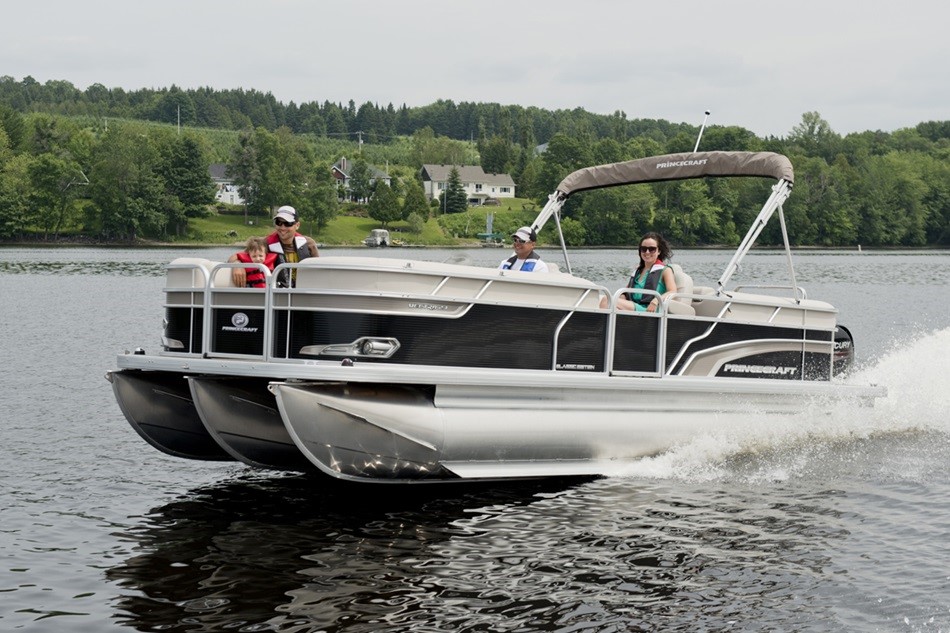 Your Journey Begins With Boat Town Marina
Enjoy the Clinton River or Lake St Clair with a 23′ new TriToon!  Boat enjoyment without the cost of ownership!  A truly great value!  When you consider insurance, depreciation, maintenance, storage, winterization, and finance fees, renting is the way to go!
New TriToons with 150 hp Mercruiser to get you around Lake St. Clair, or an lovely cruise of the Clinton River
Easy docking with no current, in the heart of the Clinton River, and minutes to Lake St. Clair!
Inexpensive & Easy access to your boat without having to wait for other boats to be moved first!